Because Mosaik Web is not available 24×7…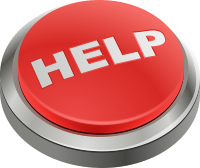 Website Emergencies
We have researched options for affordable emergency support providers that are known for immediate responses in a timely manner. Hopefully this will be helpful to you in the event of a website emergency during those times when Mosaik Web is unavailable to respond. These providers do not require contracts or long term commitments making them a good choice for quick fixes.
Emergency Support for WordPress Websites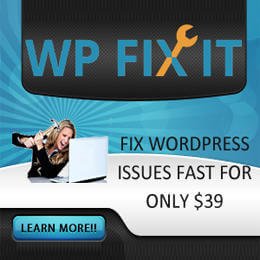 WP Fix It offers 24×7 emergency support as well as ongoing maintenance and updates – specializing in WordPress websites.
---
WordPress Website Maintenance Options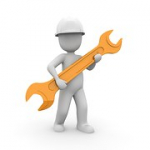 WordPress Websites should be maintained with regular software updates and backups. Think of it like having a car, where preventative maintenance includes changing the oil and filter on a regular basis.
For those who do not have the time or the desire to do so, there are companies who will provide this service for you. Many require a commitment. Below are some options that are cost effective and do not require any commitment.
WordPress Keep It Safe Options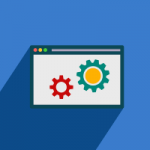 WordPress Keep It Safe (WP KIS™)
WP Fix It Plans offer Backups, Monitoring, Security Protection & more
Managed Website Hosting
SiteGround Managed Website Hosting
Website hosting that will keep your WordPress software and plug-ins up to date, and your site secure. They will perform the migration of your current site for free.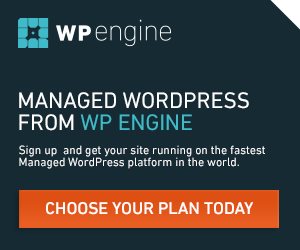 WP Engine Managed Website Hosting
The "Cadillac" of Managed WordPress Hosting. Keep your software up to date and secured. Free migration of your existing website. Plus they will restore your site for free if it is hacked.
---
Free Do-It-Yourself Resources Links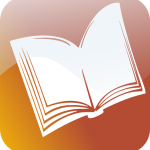 ---
Disclosure: Please note that one or more of the referrals below are affiliate links. That means Mosaik Web might earn a commission if you make a purchase. You are encouraged to pursue further reviews as I only want you to spend your money on products that you need and that will help you achieve your business goals.