Because Mosaik Web is not available 24×7…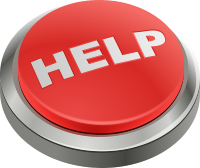 Website Emergencies
We have researched options for affordable emergency support providers that are known for immediate responses in a timely manner. Hopefully this will be helpful to you in the event of a website emergency during those times when Mosaik Web is unavailable to respond. These providers do not require contracts or long term commitments making them a good choice for quick fixes.
Emergency Support for Most Types of Websites

Website Troubleshooting 24/7 Website Support, Updates, and Maintenance and Website Troubleshooting.
Emergency Support for WordPress Websites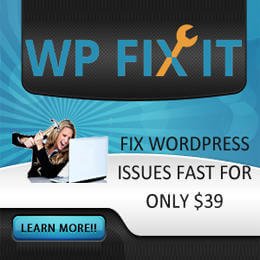 WP Fix It offers 24×7 emergency support as well as ongoing maintenance and updates – specializing in WordPress websites.
---
WordPress Website Maintenance Options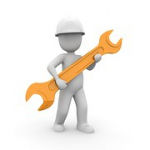 WordPress Websites should be maintained with regular software updates and backups. Think of it like having a car, where preventative maintenance includes changing the oil and filter on a regular basis.
For those who do not have the time or the desire to do so, there are companies who will provide this service for you. Many require a commitment. Below are some options that are cost effective and do not require any commitment.
WordPress Keep It Safe Options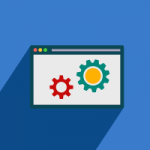 WordPress Keep It Safe (WP KIS™)
WP Fix It Plans offer Backups, Monitoring, Security Protection & more
---
Free Do-It-Yourself Resources Links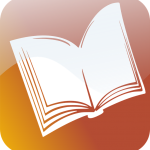 ---
Disclosure: Please note that one or more of the referrals below are affiliate links. That means Mosaik Web might earn a commission if you make a purchase. You are encouraged to pursue further reviews as I only want you to spend your money on products that you need and that will help you achieve your business goals.